Success Coaching Jumpstart Kit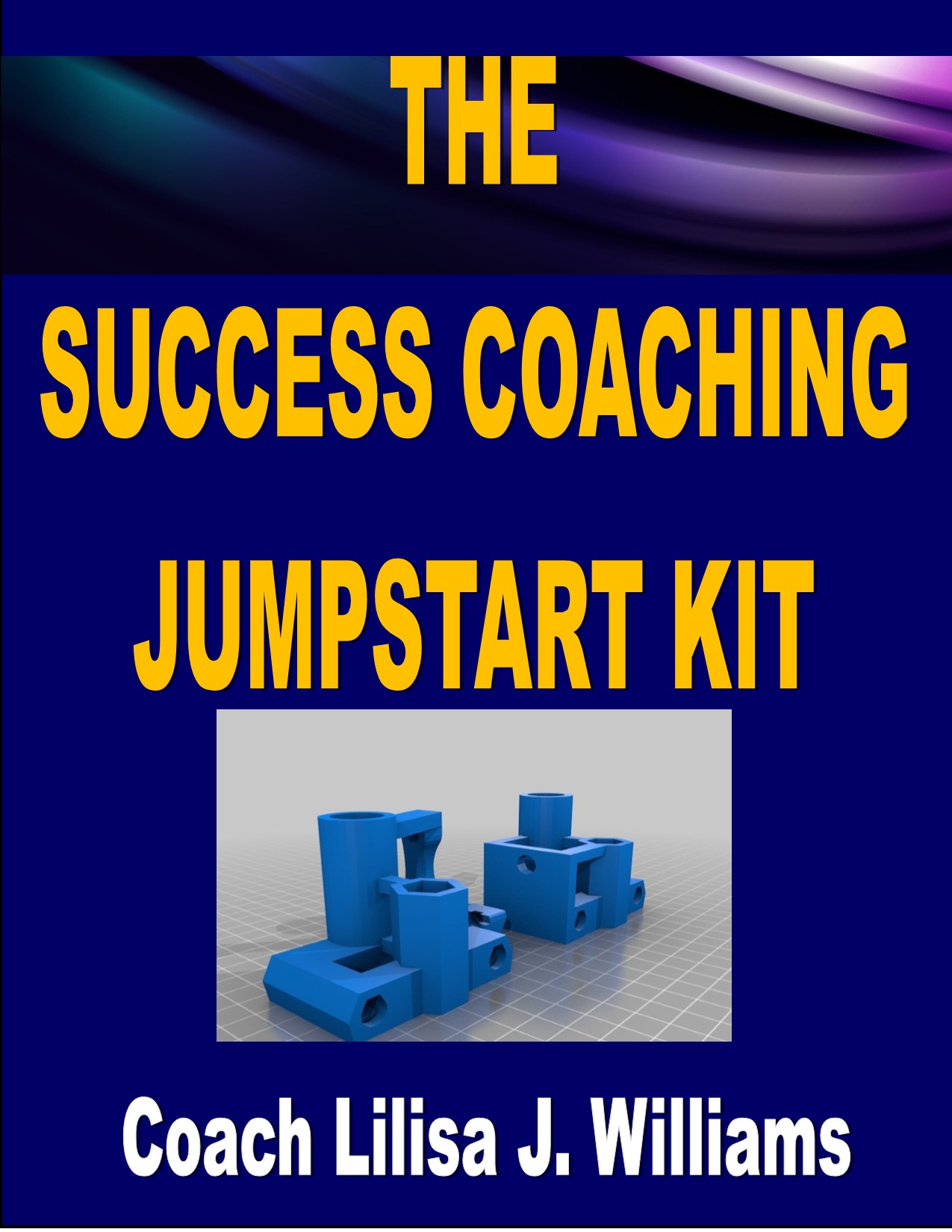 $ 99 USD
This Kit will show you how to launch your first Coaching Program and how to Conduct Coaching Sessions. You will gain valuable insight into the practice of Coaching. The value of this program is $497. Your's today for just $99!
ThE SUCCESS COACHING JUMP-START KIt
Thank you for your recent purchase
You are now enrolled in this Three Part Course that include the following:
1. Ebook - Jumpstart Your Coaching Business
2. Webinar on How to Get Started as a Life Coach
a) How to Set Up Coaching Programs
b) Steps to Developing Coaching Products
c) Creating Profit from Your Coaching
3. A 20 minute Strategy Session to brainstorm your Coaching Programs
Coach Lilisa will work with you to outline the goals you want to achieve in your Coaching Business.
This will give you an opportunity to brainstorm your ideas and come up with new ones.
You will receive an email with instructions on how to access the components of this awesome program.